Seiko Properties
Sales/Purchases/Investments/Consultation/Management/Think Real Estate for businesses & employees.
Who we are
Seiko Properties is a full-service real estate brokerage. Established in 1986 with a reputation for consistency and productivity. Our full service is built around longevity with clients and confidence in our field of expertise.
We work with buyers, sellers, and investors providing a smooth transaction while protecting client's major investments. We focus on exceptional service to our clients from every team member on every transaction.

Our brokerage philosophy is to enhance each agent with quality knowledge, education
and providing full support which resonates with our long-term successful client base.
Seiko Properties is headquartered in San Diego, California, with satellite offices in the San Francisco Bay Area and in the State of Arizona.

We are privileged to help fulfill clients next real estate decision and long-term investment goals.

Seiko Properties Broker Full Service = Sales/Purchases, Investments, Management, Real Estate services to Businesses, Consultation on renovation properties.
Seiko Properties, est. 1984
California DRE #00993287
Arizona BR# 671367000
The Ronald McDonald House Charity of San Diego is an incredible organization that provides a "home-away-from-home" for families that are dealing with children who have serious, sometimes life threatening conditions at local hospitals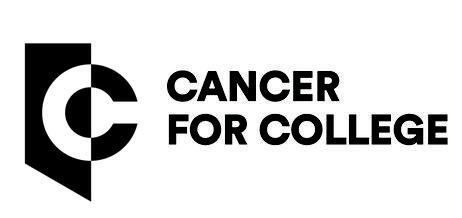 Cancer for College is a Charity that was developed by a double amputee cancer survivor, Craig Pollard. College for Cancer was created by him while he was still a student at the University of Southern California. Since its inception, the organization has given out 3,000,000 dollars in scholarships to 1,300 cancer survivors.
The San Diego Humane Society of San Diego is a non-profit animal welfare organization that has a vision of bringing an end to animal homelessness. Their mission is to inspire compassion.